ICEdu Overview and History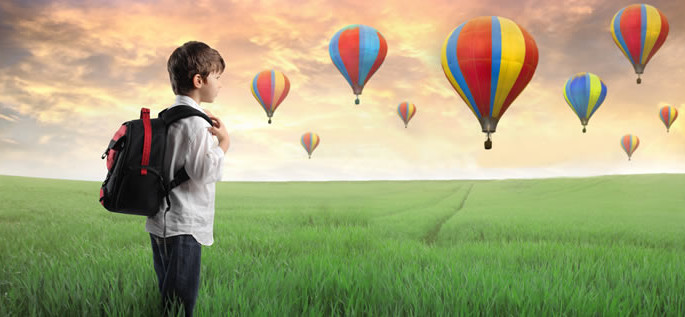 Inter-Continental Education, Inc. ("ICEdu") is a professional corporation providing practical and effective solutions to organizations and institutions in the field of higher education and corporate Human Resources training, recruiting, testing and performance. In the higher education field we specialize in foreign education investment and management, marketing, surveying, consulting and project management.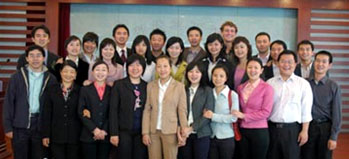 Meanwhile ICEdu developed from its effective education industry market service such as surveying, online (computerized) administration and market management system (for the higher education industry). ICEdu was awarded first place on the Sichuan Provincial Education web portal Since 2007.
Private Education Sector
ICEdu nowadays is heading toward a new era of business –investment and management in private education from kindergarten to high school education in Southwest China. Since 2006 Icedu has been invested two private schools in Sichuan with other strategic partners.